Cancer Love Horoscope For Today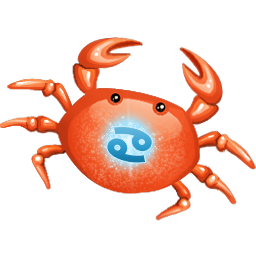 Cancer

21 Jun - 22 Jul)
Today's Love Horoscope For Cancer
Today: Wednesday - April 25, 2018
Daily Flirt
Use today's great energy flow to help your people figure out what they need to do next -- it's not as hard as they fear. You may be able to give them a little boost when they least expect it.
Daily Singles
All kinds of hot things are favored right now, so put your best foot forward and step up when it comes to advancing your love life. Meeting new people is incredibly easy, and you're extra hot!
Daily Couples
Easy come, easy go. The two of you must keep a lighthearted attitude handy when you're trying to meet a goal. Not only will you stay on an even keel, but your easy-breezy stance attracts even better opportunities.
More Free Horoscope Readings