Cancer Love Horoscope For Today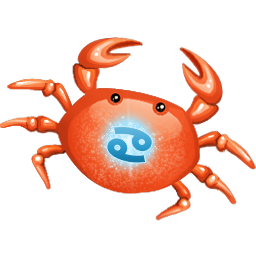 Cancer

21 Jun - 22 Jul)
Today's Love Horoscope For Cancer
Today: Monday - May 25, 2020
Daily Flirt
May 25, 2020: Your instincts can guide you better than anything or anyone else today -- so listen up! Make sure you follow your gut because if you don't, things could get tricky for a few days.
Daily Singles
May 25, 2020: Don't just sit there—make the first move to take advantage of your energy. Strike up a conversation with someone new. If you want to minimize awkwardness, think of it as meeting a potential new friend.
Daily Couples
May 25, 2020: It's a good time for you to practice quieting your emotions when they get riled up. It could be way too easy for you to fly off the handle, but if you slow down and count to ten, things can get a lot better.
More Free Horoscope Readings